Welcome to The Oliverian School!
Oliverian can be, and has been a life changing experience for so many of our students and faculty alike. Please feel free to call me, and I'll be happy to tell you more about our remarkable little school, as well as guide you through our admission process. I'm truly looking forward to hearing from you!
– Barclay Mackinnon, Director of Admissions – 888.922.5565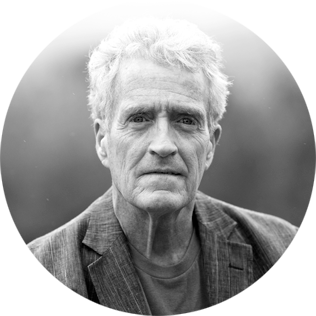 To learn more about Oliverian, apply for admission, or schedule a tour, please call our admissions team at 888.922.5565, email us at [email protected], or just fill out the confidential form below.
We will generally respond within 24 hours. You may also apply online right now by clicking the "APPLY" button below.

"There isn't just one kind of Oliverian student. We're all unique. But we all have a reason to be here, something we're working on. That's what bonds us together."
Ben Rollo, | Class of '14

The Admissions Process
Our admissions process is designed to help us get to know each other quickly but thoroughly enough to make a mutually confident admissions decision. To that end, Barclay Mackinnon will be your personal guide as you navigate the simple steps listed below. Things don't always happen in the precise order listed below, but this should give you a good idea of the process: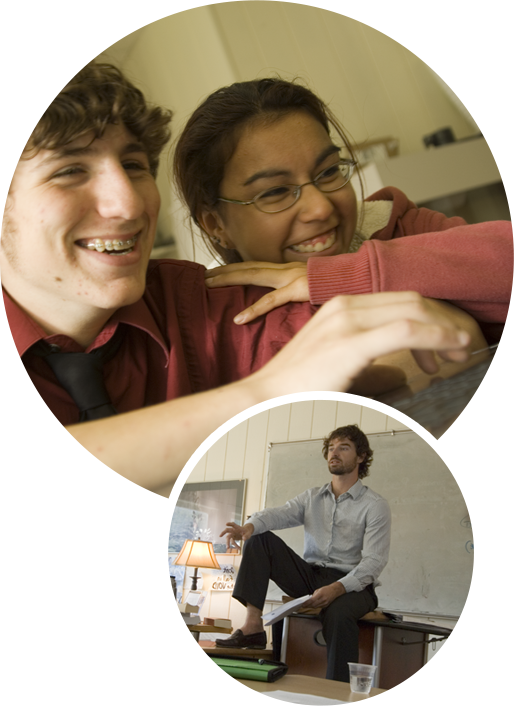 step 1
SCHEDULE A CALL
Your initial, confidential phone call gives us a chance to "meet" you, hear
about your situation, and discuss your prospective student's appropriateness
for Oliverian. It's also a great opportunity to hear about the school from someone who knows it extremely well. Barclay has been part of the Oliverian family since the day it opened in 2003! Barclay welcomes as many subsequent calls as necessary to answer your questions and help you through the admissions process.

step 2
APPLY
You may choose to fill out our application before or after the initial phone call with Barclay. This application includes releases to allow us to access school and program records and to speak with other professionals who have worked with your child. We can typically review an application and finish our calls to relevant professionals within 48 hours.

step 3
VISIT & INTERVIEW
While the campus visit is typically the final step in our admissions process, it can happen whenever it's most convenient for you. Some families visit prior to formally applying while others visit after their application has been fully reviewed—often with bags packed ready to enroll the student that day if all goes as hoped. The visit is critical for helping both parents and prospective students get a true "gut" feel for the school setting, culture, and faculty. That's very important for a voluntary school like ours! The visit gives the school and the family a chance to interview each other and ask critical questions. When a visit is logistically not possible, we can arrange a telephone interview instead. In some cases, our admissions team can visit and interview a student at home or another school or program.

step 4
DECIDE
Once we've had a chance to discuss your student on the phone, review your application, and meet each other, the Oliverian Admissions Committee will make a decision and inform you by telephone. Start to finish, the admissions process can take as little as three days if we receive all requisite information quickly.

step 5
ENROLL
Once we mutually determine that your student is a great fit, we will send you a contract and schedule an enrollment date. Enrollments can take place any weekday when school is in session, but we prefer not to enroll new students on weekends when students and faculty are often off campus, having fun in town, on the trails, or on the slopes! When you arrive we will give you our usual warm Oliverian welcome and a full orientation. You and your student will be assigned to a team that includes an advisor, dorm parent, and counselor. Prior to your arrival, we will work closely with you to answer your detailed questions about everything from allowance to school breaks to a packing list.