Mike Sallade
August 8, 2019

Micah E. Weiss
December 8, 2017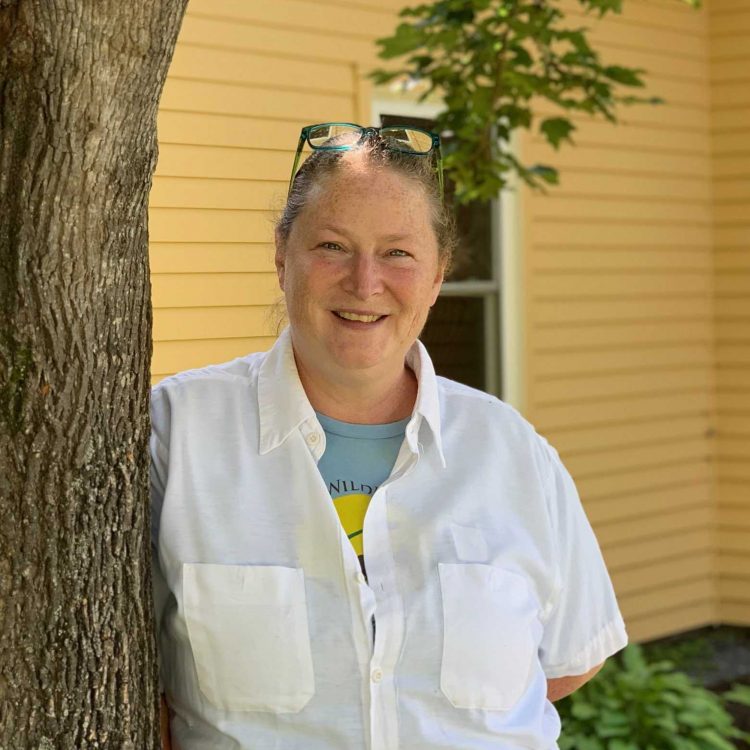 Michelle joins the Oli team this year as the Weekend Cook to assist Chef Billy in preparing healthy and delicious meals to our students. Michelle and her husband reside on 22 arcres in the local area where they live as sustainably as possible while learning new skills along the way. They have gardens, keep bees, and hopefully will be milking a few goats by next summer for fresh milk and chevre.
Michelle spent her early years working in restaurants and enjoyed using fresh and local ingredients to all her creations. Michelle loves cooking as families use the kitchen as a gathering space for laughter and nurturing. She looks forward to sharing the knowledge she has garnered over the years with the students.
What do you love most about Oliverian?
Oliverian meets students where they are at and helps them find their place in the world.
What motivates you to work with kids?
Sometimes kids' simple, straightforward questions inspire you to think outside your comfort zone. The best answer is not always the easiest answer!